WHY Should Life Be ANY DIFFERENT?
POSITIVE ATTITUDE AIDS IN RECOVERY!

It might seem silly to worry about buying a lacy bra after cancer, but studies worldwide have found that cancer patients who have a positive attitude recover faster after treatment. They are also more likely to stay healthy.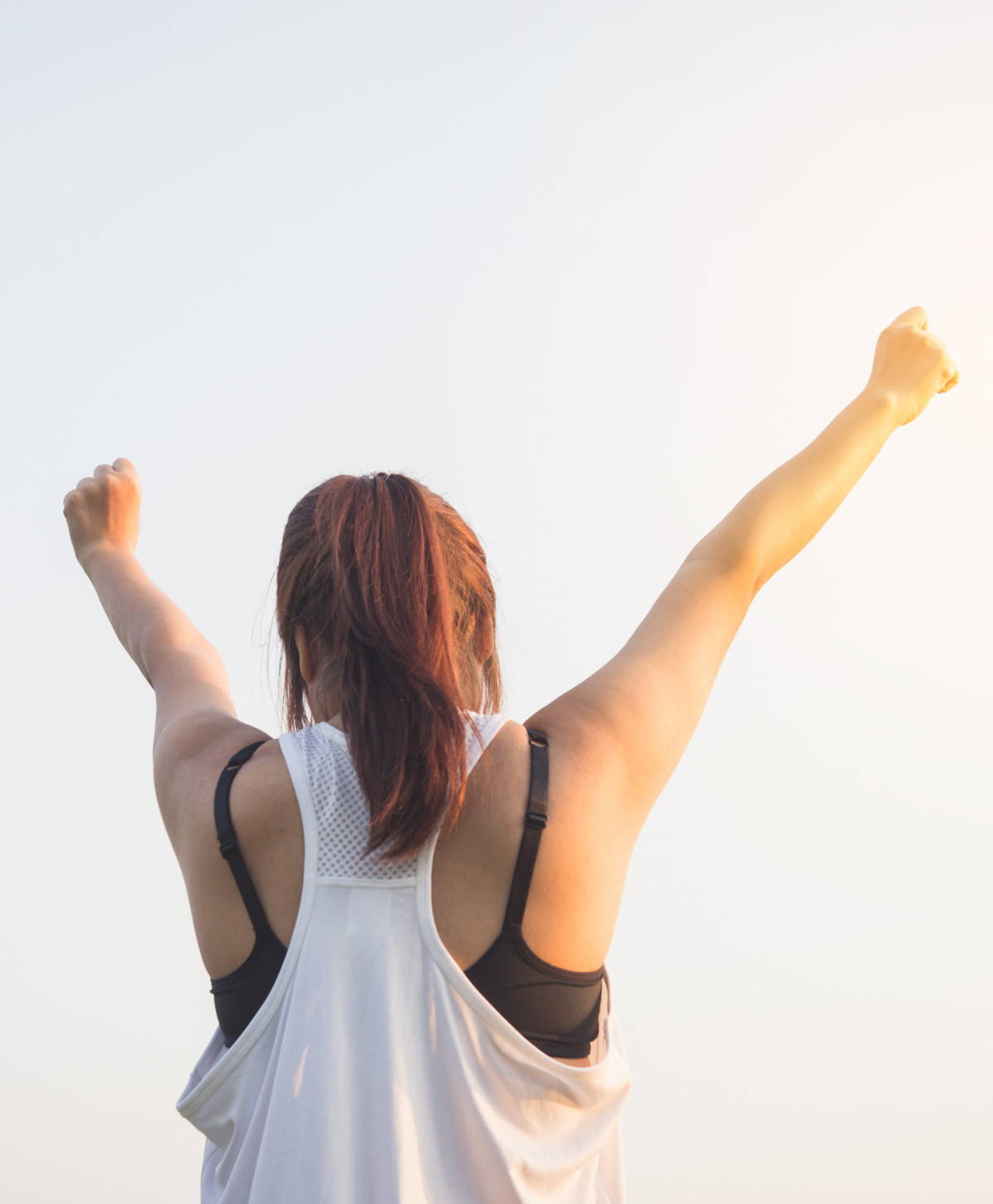 Women who have had surgery for breast cancer are all too aware of how their bodies have changed as a result. The treatment causes patients to lose parts of themselves that make them who they are, the parts that make them feel beautiful. Women feel that their breast and hair are a big part of their femininity and it's important to be sensitive about that.
A woman might lose confidence in herself because of her appearance after a mastectomy or a lumpectomy.
Nice products are a way of making them feel better and more positive. However, most post-cancer patients have no idea where to go or even what was available for them.

CaRE for breast cancer patients

Can-Care provides a one-stop centre for breast cancer patients. The silicon prosthetic breast forms come in a range of shapes and sizes. A correctly fitted prosthetic breast form can help a woman maintain a balanced posture after her mastectomy.
Can-Care also carries mastectomy bras, medical-grade wigs that are cooler and lighter than regular fashion wigs and swimsuits that are high cut to cover surgery scars. The mastectomy bras and swimwear sold at the store are all designed with pockets to hold the medical-grade silicone breast forms. Its lingerie comes in a range of styles and designs, from smooth T-shirt bras to lacy embroidered ones.

A breast cancer patient may feel self-conscious about the physical changes caused by breast cancer treatment such as hair loss and dry, itchy skin. Can-Care conducts the Look Good Feel Better Program, a non-medical, public service program specially designed to support women undergoing cancer treatment to manage the psychological and physical side effects of chemotherapy, radiation or other forms of treatment.
Workshop For More Control Over Life!
The workshop helps female cancer patients improve their appearance and self-image through practical, hands-on experience. They learn about:

Skin and Nail care,
Ways to deal with hair loss,
Advice on headgear including wigs selection,
Headwear and scarves styling.
Technique to recreate eyebrows with easy make up steps.

Participants also benefit from the opportunity to meet others in a similar situation. During the workshop, friendships and other support networks are formed that can be invaluable during their journey to recovery.

Many survivors commended that the program has helped them regain a sense of control and normality at a time when diagnosis and treatment had taken over their lives. With a little help and adjustment, breast cancer patients can start to appreciate a new life by finding their own "new normal".