Can Care specialised in post breast cancer care prosthesis products with wide range of silicone breast prosthesis or fake breast to create a beautiful shaped appearance giving freedom of movement for daily activities.
Our collection of Breast Forms
are available in various types
Breast Forms "Inner Comfort for Outer Beauty" The desired breast form for a beautiful and curvy outline. Designed with meticulous detail, there's a shape and size for everyone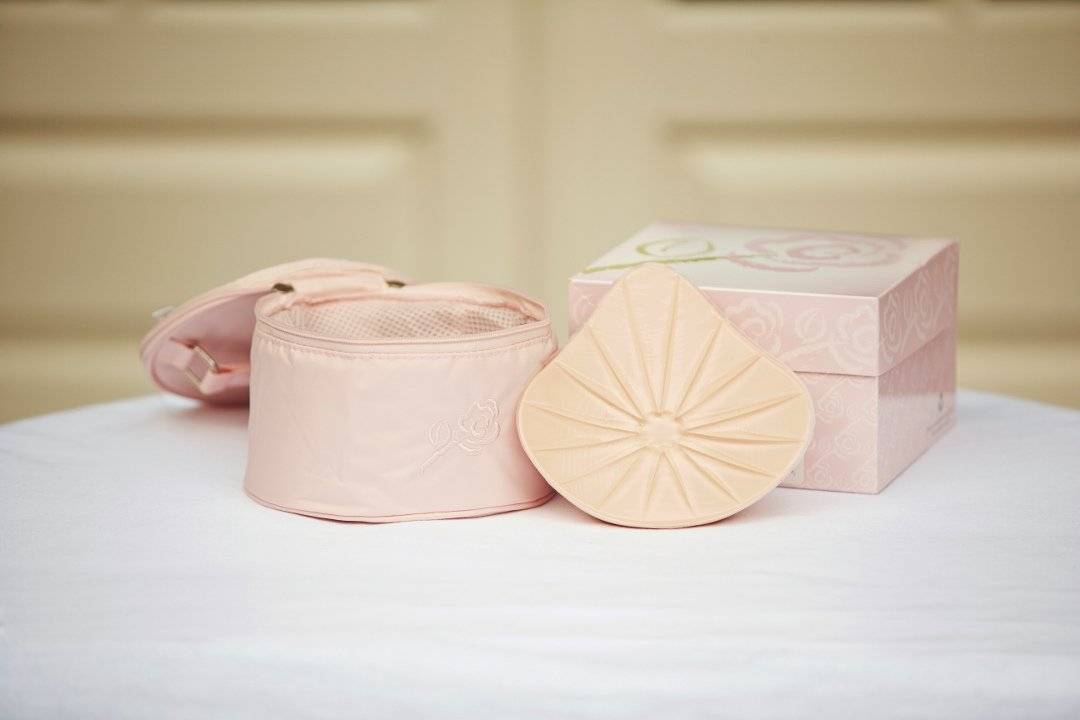 Comfort - Cool Breast Form
Keeps you cool throughout the day.

Specially design to gently massage the chest wall.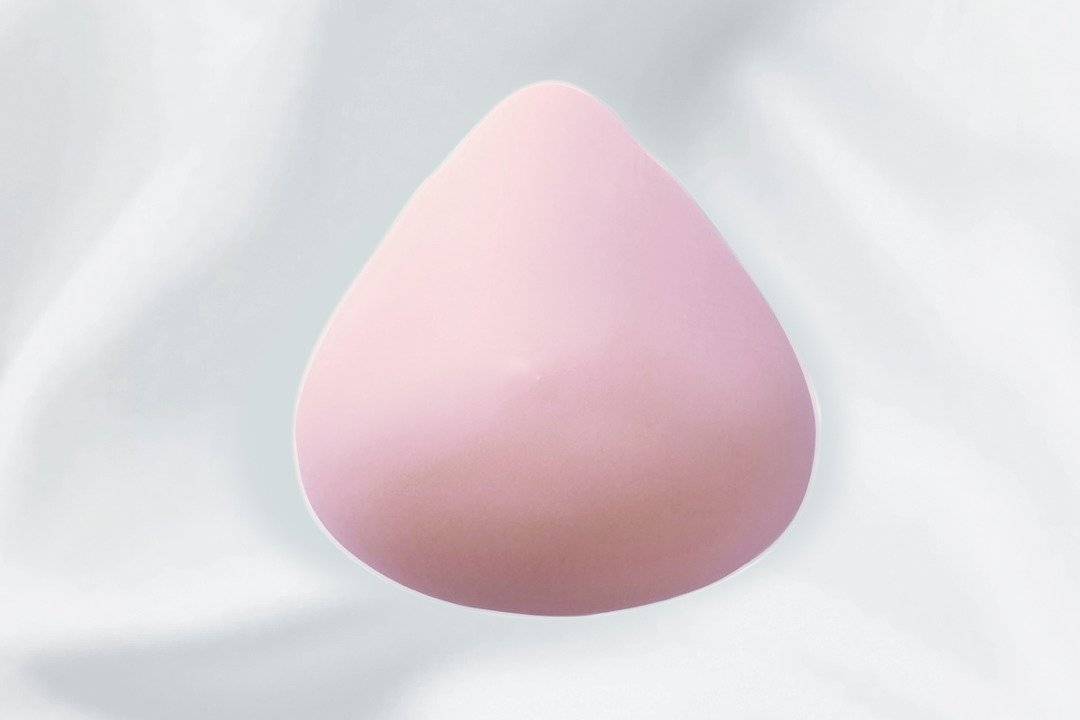 Ultra lightweight Natural Breast Form

For the natural look and feel.

Ultra-light for an all-day comfortable fit.