Navicare — Helping Patients Map Their Individualised Breast Cancer Journey
Nothing hardly ever stays the same. This holds true, especially for those who are diagnosed with a life-changing condition, like breast cancer. The journey to navigate the entire cancer treatment journey can seem daunting and complicated for many. Breast cancer patients often face issues such as lack of information, support and even facing psychological issues such as anxiety or depression due to the changes in lifestyle during their treatment journey. Even after beating breast cancer and becoming cancer-free, many patients still live in a constant state of worry.
In order to address this issue as well as the lack of breast cancer education in Asia, Can-Care has launched Navicare, a breast cancer patient navigation programme. Through Navicare, we train the nurses and healthcare personnel at our IOC centres to become Patient Navigators. In addition, the programme also empowers breast cancer patients with various forms of support and services.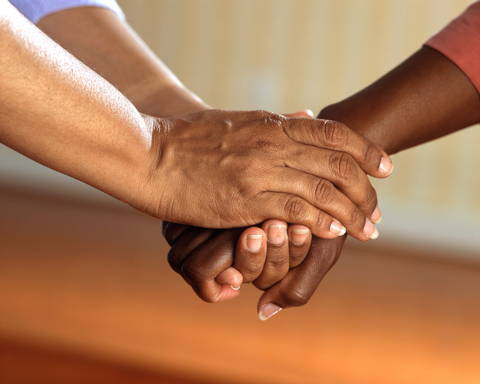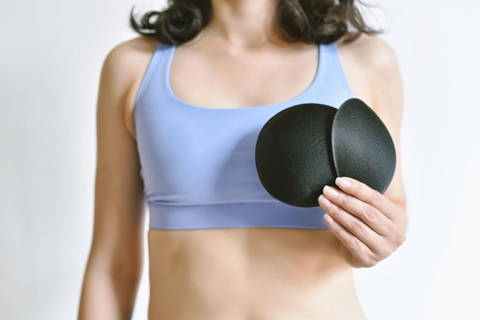 Patient Navigators in our IOC centres are well-versed in the following areas of breast cancer care:
Breast Care Education: awareness, wound management and knowledge of lymphoedema
Cancer Coaching: advising patients on each stage of their breast cancer journey
Patient Engagement: teaching patients skincare, makeup, wig selection and other lifestyle practices with our Look Good, Feel Better programme
Navicare also supports patients directly through Can-care in the areas of:
Products (breast prosthesis, mastectomy bra, post-op set, compression sleeve, wig & headgear, etc.)
Personalised fitting for mastectomy brassiere, breast prosthesis & compression sleeve
Post-mastectomy exercise advice
Through these initiatives, Navicare strives to improve the quality of life for breast cancer patients. The road to recovery and beyond is never easy, but with guidance from our Patient Navigators, we can map out each patient's individualised breast cancer journey, putting back control of their lives into their hands at every step of the journey.
If you wish to know in detail of this programme, please send your enquiry to our Navicare Trainer via email - ryaishafilda@cancare.my